Mark your calendars: next week, Wednesday November 2nd I will give a presentation about "The Illusionists" at a special event organized by the European Professional Women's Network (EPWN).
There will be a networking cocktail, followed by my presentation, and then more mingling afterward. I'm extremely honored to have the opportunity to talk about the film, my career path so far, and to shed the light on this summer's crowdfunding campaign. The EPWN has decided to donate all the ticket sales – a first in their history – to my documentary. So, by purchasing a ticket to the event, you'll be contributing to the making of The Illusionists.
I'm planning to show never-before-seen clips from the London interviews – featuring esteemed psychotherapist Susie Orbach and Liberal Democrat politician and Member of Parliament Jo Swinson.
Here are the details from the event (you MUST register for it in advance in order to attend)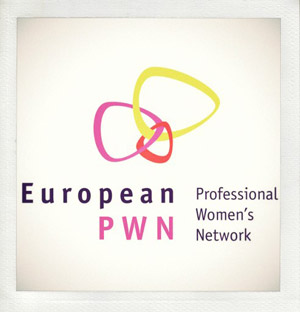 http://epwn.etheryl.net/events/3580
Date/Time: Wednesday November 2nd at 19:00 (7:00 PM)
Location: Deloitte auditorium
185 av de Charles de Gaulle
92524 Neuilly sur Seine
FRANCE
Metro stop: Pont de Neuilly (Line 1) – click here to see the location on Google Maps
You can register for the event here – I'd recommend doing so ASAP. The auditorium has limited seats.
Please share this widely: the more the merrier – since the ticket sales will help the making of the film.
I look forward to seeing you there!

P.S.: A million thanks to Sue Rynski for organizing the event!
Generous support for The Illusionists provided by:
The Center for Eating Disorders at Sheppard Pratt provides a comprehensive continuum of specialized care for children, adolescents and adults with eating disorders. Our holistic and multi-disciplinary approach to recovery helps individuals and families move beyond surviving to thriving.