Warning: this post contains photos of paintings showing female nudity. They may be NSFW (not safe for work).
For the sixth year in a row, I celebrated my birthday by visiting a museum. I find it to be the ideal activity: to mull over the passage of time while admiring timeless works of art. After London's British Museum (2010), Paris' the Louvre (2011), this year I picked the Musée de l'Orangerie, nestled between Paris' Tuileries Gardens and Place de la Concorde. I had walked by literally hundreds of times, but never gone in.
Visiting the two oval rooms showcasing Claude Monet's Water Lilies was a breathtaking experience. The museum has a lower level with dozens of works by Picasso, Modigliani, Rousseau, Sisley and Renoir – amongst others. I studied with interest many painting dating back to the 1920s – as they revealed beauty ideals very different from those of our days. I started walking around the rooms, taking photos of portraits. My partner smiled, raised his eyebrow quizzically and went: "Are you working? On your birthday?" Hmmm – yep. Couldn't help it.
The 1920s is a terribly fascinating decade, as it signaled a sea change in the relationship between people and their bodies. The 1920s saw the rise of department stores, pret-à-porter fashion (with standard sizes for the first time in human history), health consciousness and new dieting habits (groundbreaking at the time). Women's magazines were born. Cinema grew in popularity and its actors and actresses became role models. Wearing make-up (up until that time associated with theatre actors and prostitutes) started going mainstream. After a long struggle, American women won voting rights in the year 1920 and started striving for greater freedoms: the 1920s is the decade of the "flapper" or new woman.
With all this in mind, I found it really interesting to observe the last vestiges of "traditional beauty ideals" – from the perspective of leading male painters working in Paris at the time, just before the arrival of many new trends from the other side of the Atlantic.
The nudes of Pierre-Auguste Renoir, from 100 years ago:
And about 10 years later, here are similar beauty ideals, as seen in the work of André Derain: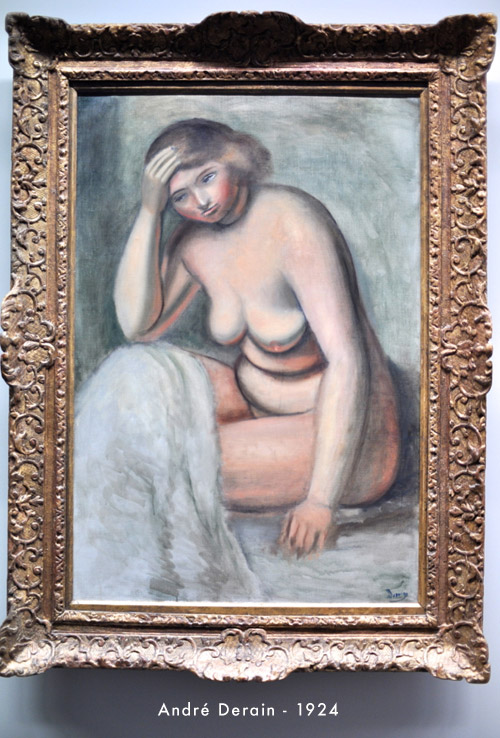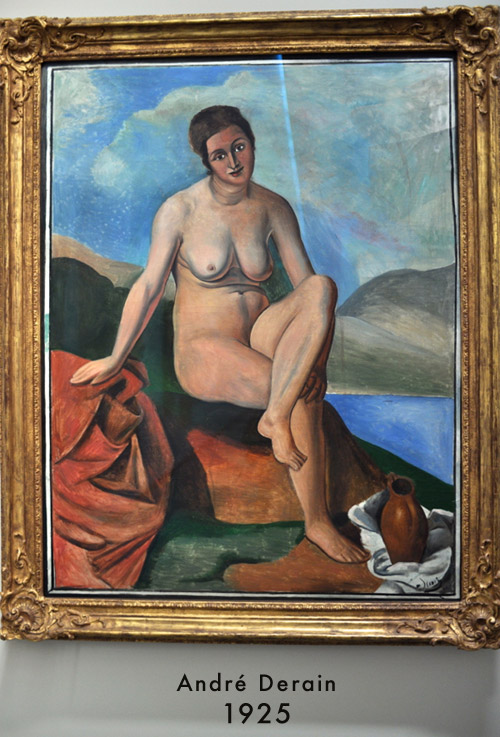 It's striking to notice how beauty ideals hadn't changed much since the 1500s – see, for reference, my former post about "Ideal Beauty 500 Years Ago." However, by today's restrictive, unattainable standards these bodies would be almost universally considered as "too round" and unshapely.
What are your thoughts?
Generous support for The Illusionists provided by:
The Center for Eating Disorders at Sheppard Pratt provides a comprehensive continuum of specialized care for children, adolescents and adults with eating disorders. Our holistic and multi-disciplinary approach to recovery helps individuals and families move beyond surviving to thriving.